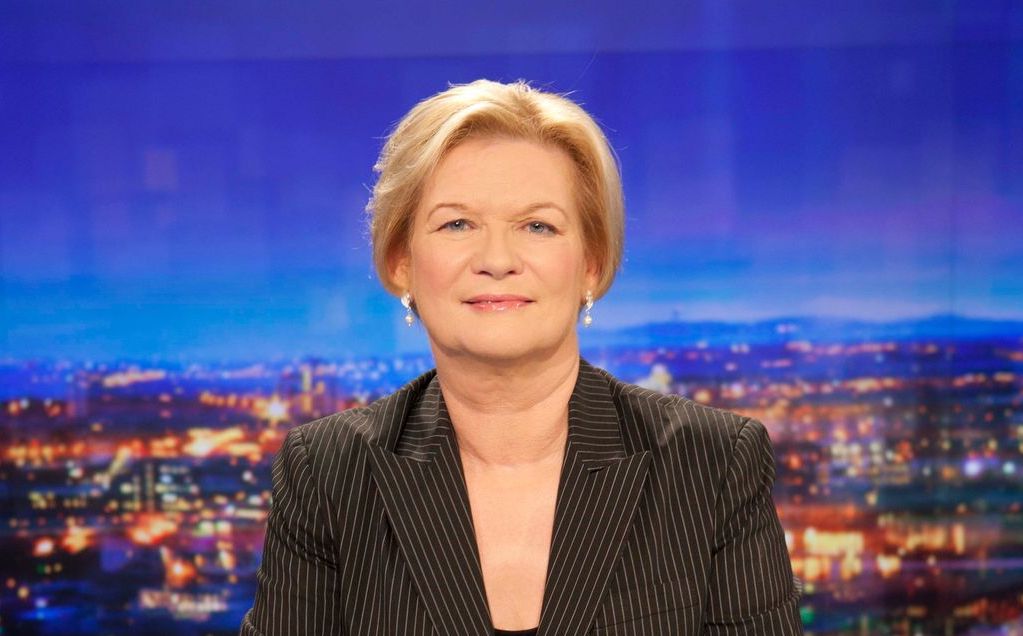 Retiring RTE newsreader Eileen Dunne has said the church in Ireland is not dead and that's thanks to priests like Fr John Joe Duffy.
Ms Dunne recently shocked viewers when she announced her retirement after four decades in the Montrose newsroom.
In a wide-ranging interview with The Irish Times, Dunne reflected on her life covering news events acros Ireland and the world in since the 1980s.
A practising Catholic, during her career with RTE she presented a weekly radio show, The God Slot.
Dunne said that although she was "shocked and disappointed" by the clerical sex abuse scandals, she says she is uncomfortable with the notion that the practise of religious faith has passed.
In fact, she points to Creeslough priest Fr John Joe Duffy who has been a rock for his parish since the tragedy of October 7th.
Dunne said "I kind of feel we are blaming priest for everything that ever happened and that is just not fair.
"I think that sometimes the media likes to pretend that the church is totally dead in this country. But it's not. It's not.
"Look at Fr John Joe (Duffy) up in Creeslough. I do think it is a more caring church and this pope is a more caring pope.
"There is a lot you couldn't agree with about the church. I could have been born a Muslim in Islamabad or a Protestant in Belfast. I was born with the gift of faith: Catholicism is the means by which I express it."