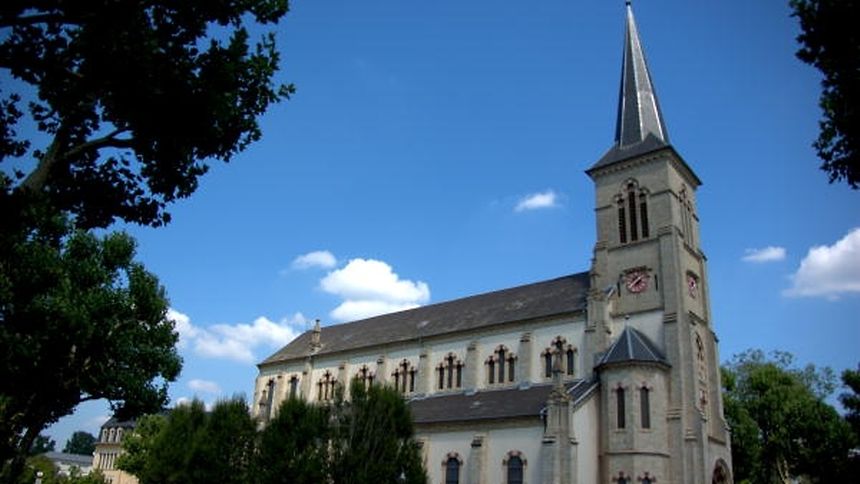 The parish in Bettembourg, Luxembourg, sustained serious damage after someone vandalized and set fire to its interior.
"It was like a bomb struck," said Father Edmond Ries.
"Statues were pushed from their pedestals, a lecture table was broken, the microphone system was damaged, the speakers were torn from their places, even a Mary statue standing at a height of four meters was thrown from its base and is heavily damaged."
The nation of 583,000 is 87% Catholic.