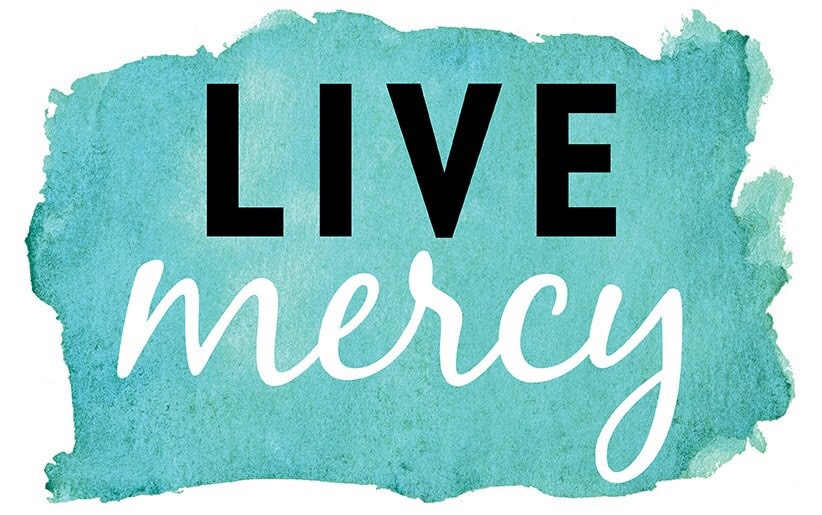 Bishop Kevin Doran, Bishop of Elphin Diocese, has invited everybody involved in education throughout the diocese to celebrate God's mercy.
A prayer service has been prepared and sent to all primary and post-primary schools.
This celebration coincides with Mercy Day, which is celebrated annually by the Sisters of Mercy.
Speaking about this Jubilee of Mercy celebration, Bishop Kevin said, "Our schools can be communities of mercy, if we all allow the love of God to touch our lives. We can be more forgiving; we can care for one another in times of difficulty or sadness. In that way, with God's help, we can be "Merciful like the Father". In your time of prayer today, I invite you to reflect on the different ways in which your school is a community of mercy and to give thanks to God".
"We also extend our congratulations to the Sisters of Mercy who celebrate 170 years in Sligo this year."