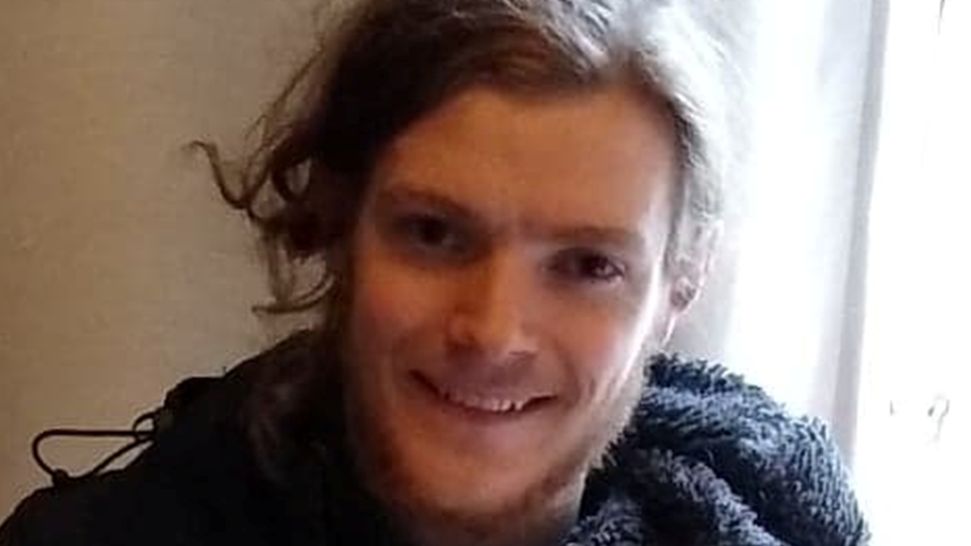 The son of a vicar who was struck off for failing to disclose her ex husband's sexual offences to the Church of England has been sentenced to 12 years for sexual assaults on children, the BBC can reveal.
Benjamin Greenham, 24, was jailed at Warwick Crown Court last month after being convicted of 11 counts, including rape, sexual assault of a child under 13 and possessing prohibited images.
He was sentenced to eight years and four months in jail, plus four years on extended licence, and barred from working with children or vulnerable adults.
At sentencing on 3 February, the judge at Warwick Crown Court had ordered that Greenham's name should not be published, but this reporting restriction under the Contempt of Court Act 1981 has been lifted after being challenged by the BBC.
Benjamin Greenham's father, Peter Jenkins, was jailed for 13 years in August 2022 after admitting a series of sexual offences, including rape, committed between 1984 and 2005.
Ms Greenham, who had also been director of children's and families ministry in Solihull, refused to comment to the BBC on the outcome. No criminal charges have been brought against her.
The Church of England's removal of her from public office, in addition to "prohibition from ministry for life", reflected "the severity of the misconduct", said the Diocese of Birmingham.
Further findings, it added, would be published in due course.