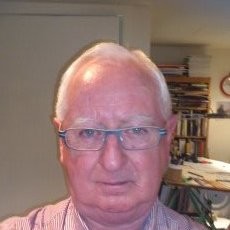 SECRET Founder And Financial Partner (Gay Sauna AND Swingers Club)
Fr Gerry Brouder (Crecora) - Now ever moving (medical reasons!!)
However seen strutting like a Peacock in the Cresent Shopping Centre just this week (wk2/feb)!!
DON'T TELL ANYONE !!!!
Alias - Dr John Gerard McNamara, Business, Economic, Actuarial, Psychological Consultant (Presently on lecturing secondment in Ireland, Canary Wharf Business Centre, Canary Wharf, London & South of Ireland.
Confirmed by Fr Tony Mullins of Limerick Diocese, who STILL refuses to acknowledge TWO complaints about Brouder or give ANY update on his SO-CALLED "Canon Law Tribunal Of Enquiry"
And who insists on spending parishioners money on Law Firms to threaten us... in the hope of SHUTTING US UP!!
More to follow over next few days.....