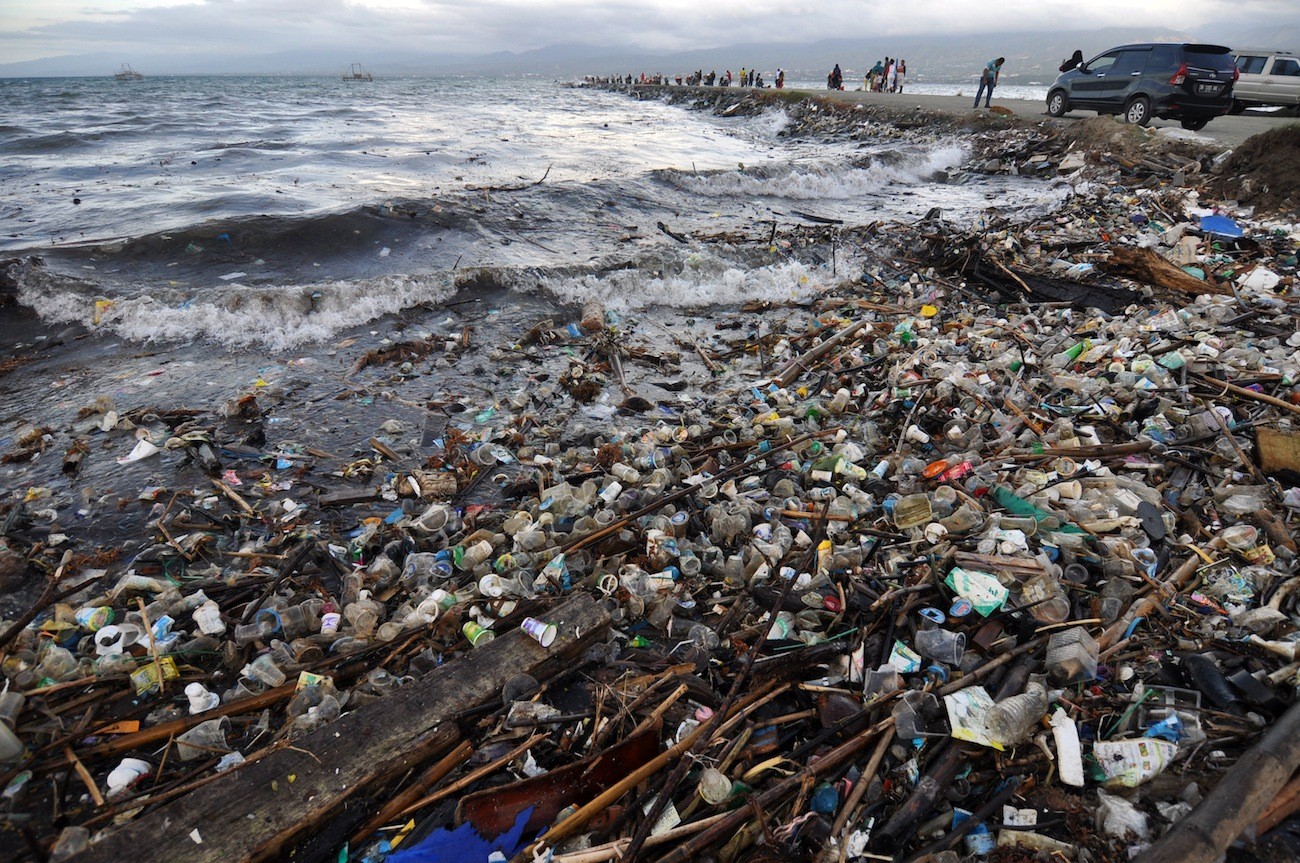 A Catholic church in the regency of Manggarai on Flores Island, East Nusa Tenggara, is encouraging its members to properly dispose of waste and to refrain from littering.
The public awareness campaign comes in response to the habit of some Ruteng residents to throw their household garbage into the river.
"We have been calling on the congregation at every Sunday mass to keep the environment inside and outside the church clean. From time to time, we deliver sermons about keeping the environment in our neighborhoods clean," Rev. Lian Angkur, a Catholic priest in Ruteng in Manggarai regency, said Monday.
Rev. Angkur added that the church was also working with the young generation and NGOs related to waste management to sort plastic and non-plastic trash.
Yuvensius Janggat, an environmental activist from Village Prosperity, lamented recently that residents of Ruteng often threw trash into the rivers.
Janggat said the city's dump site was already overloaded, with the administration bringing 27 tons of trash to the pit every day.
Manggarai regent Deno Kamelus said the administration and the Manggarai Council had deliberated a regulation to punish people for littering river areas.
The regency had also told residents to take out household garbage only after 6 p.m., for city sanitation workers to pick up in the morning.