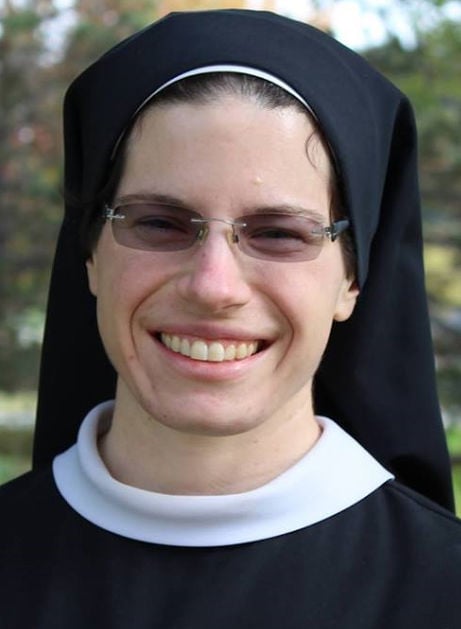 A Catholic religious sister has been told that she cannot wear her habit while teaching in a Nebraska secondary school.
Sister Madeleine Miller was hired to teach in a public school in Norfolk, but informed that she would not be allowed to wear her habit in the classroom.
The policy was based on an old anti-Catholic law, enacted in 1919, which bars distinctive religious garb.
A move is now underway to repeal the old law.