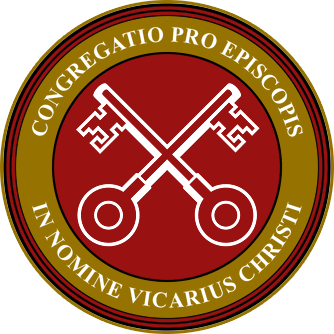 Pope Francis has re-confirmed Cardinal Marc Ouellet PSS, 69, as prefect of the Congregation for Bishops, an office he has headed since 2010.
But the Pope also significantly altered the congregation's membership by replacing three leading conservatives – including US Cardinal Raymond Burke, 65.
Among the new faces is 68-year-old Archbishop Vincent Nichols of Westminster.
The conservative Cardinal Burke is considered a leading "culture warrior" and proponent of the pre-Vatican II Mass. After five years as Archbishop of St Louis, he was appointed by Benedict XVI as head of the Apostolic Signatura (the Church's "supreme court") in 2008.
Two years later Benedict XVI gave him the red hat.
Pope Francis also terminated the services of two other cardinals considered strong allies to Benedict XVI, both of whom are Italians – Mauro Piacenza, 69, currently head of the Apostolic Penitentiary, believed to be one of the former pope's most conservative appointments in the Roman Curia; and Angelo Bagnasco, 70, the man Benedict XVI named as Archbishop of Genoa in 2006 and then president of the Italian Bishops' Conference.
In addition to Archbishop Nichols, other new members at the Congregation for Bishops include Cardinals Donald Wuerl, 73, of Washington, Francisco Robles Ortega, 64, of Guadalajara in Mexico; and Ruben Salazar Gomez, 71, of the Colombian capital, Bogota.