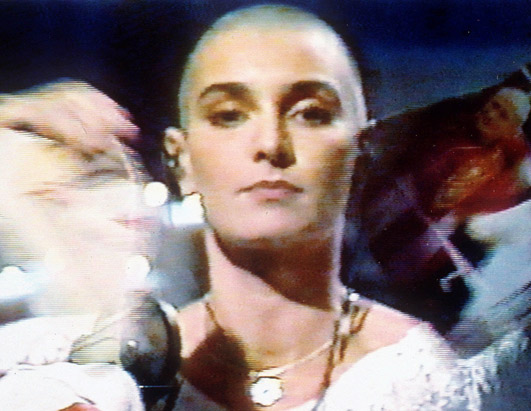 SINGER Sinead O'Connor has said she has been excommunicated by the Catholic Church and said she wanted a certificate from the Vatican to prove it.
"Apparently I've been excommunicated but the only place you'll find this is in L'Osservatore Romano, their newspaper which nobody reads," she told the Sunday Independent.
"But I want something to show my grandkids. I've been tweeting Pope Benedict about this but I've heard nothing back yet."
Mother-of-four O'Connor (46) infamously tore up a photograph of Pope John Paul II on the US television show Saturday Night Live in 1992.
At the end of that decade she was ordained into the breakaway Irish Orthodox Catholic and Apostolic Church by Bishop Michael Cox and called herself Mother Bernadette Mary.
Dubliner O'Connor has described the Vatican as "a nest of devils" when discussing the child sex abuse cases connected with the Catholic Church.