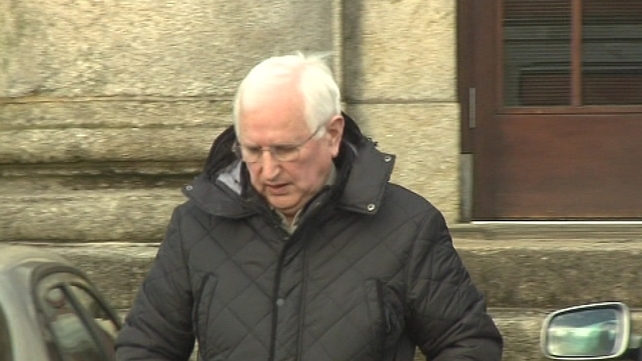 A former school principal and priest has been remanded in custody after being found guilty of indecently assaulting a boy in Waterford over 30 years ago.
Con Desmond, 77, with an address at Woodlands, Kilrush Road, Ennis, denied 13 charges of indecent assault between 1977 and 1980 at the St Stephen's De La Salle national school in Waterford city.
Barrister Elaine Morgan, representing Mr Desmond, applied for sentencing to be adjourned until 19 February.
This was granted by Judge Donagh McDonagh to allow for the preparation of character evidence and medical evidence.
An application for bail was turned down, with the judge commenting that the offences were "very, very serious".
The victim, who was aged between eight and ten at the time of the alleged offences, told the trial that Desmond abused him a number of times in the principal's office of the school.
Desmond was principal between 1977 and 1984 and later became a priest.
Waterford Circuit Court heard that Desmond – formerly known as Brother Corneluis - had a previous conviction for a "similar type offence" which related to the same period of time at the St Stephen's De La Salle national school and had received a suspended sentence for that offence.